In recent years, Jinsi pomelo solid wood furniture has appeared in the furniture market. It is often confused with teak furniture and even used in Shangzhai teak furniture. What is Jinsi pomelo ? What is the difference with teak? Plantini Xiaobian tells everyone what is Jinsi pomelo ? What is the difference between Jinsi pomelo and teak .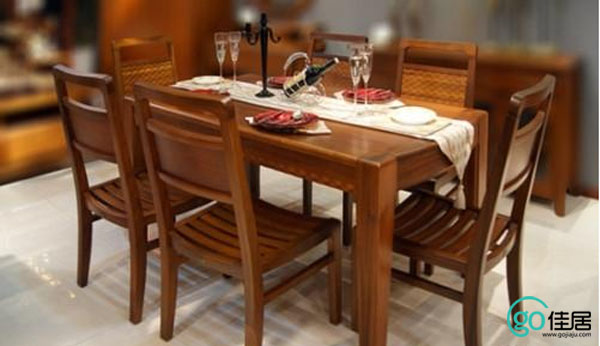 Gold Teak Teak Teak
Gold pomelo
Magnolia, also known as black heart lotus, black Nanmu, gold silk teak, gray wood lotus. There is a distinction between Xiang Nan, Phoebe nanmu, Shui Nan, and Hei Xin Nanmu. It is a good building, furniture, sculpture, and wood of eucalyptus. The black-green manglietia is an evergreen tree with a height of up to 25 meters, a branch height of 15 meters, a diameter of about 80 centimeters, and a maximum of 140 centimeters. It is mainly produced in evergreen broad-leaved forests 800-1800 meters above sea level in the northwest of Myanmar and is over 120 years old. Among the commonly used commodity names in the timber market in Yunnan are black lotus, black heart, and black heart. Because of its processed products of Phoebe, it was dubbed "Golden Pomelo" in the wood market in Shanghai, Guangzhou and Beijing.
Teak
Teak is also called rouge wood, blood tree, purple teak, Mali, Thai pomelo, buried mulberry, hardwood tree, stone salt, ring hole tree, is a tropical tree species, requires a higher temperature, vertical distribution more common in high altitude 700-800 Meters below the hills and plains. Teak does not crack when exposed to a large amount of rain and humidity in the sun. It is resistant to water and fire, and it resists termites and sea worms in different sea areas. It is extremely resistant to decay. Drying performance is good, adhesive, paint, waxing performance is good, because silicon-containing blunt knife, so the processing is difficult to cut. With good nail holding power and good overall performance, it is a world-famous luxury tree species and is the main afforestation tree species in Southeast Asia. It is also one of the world's most valuable timber materials. Known as the "king of wood", it is called "national treasure" in Myanmar and Indonesia.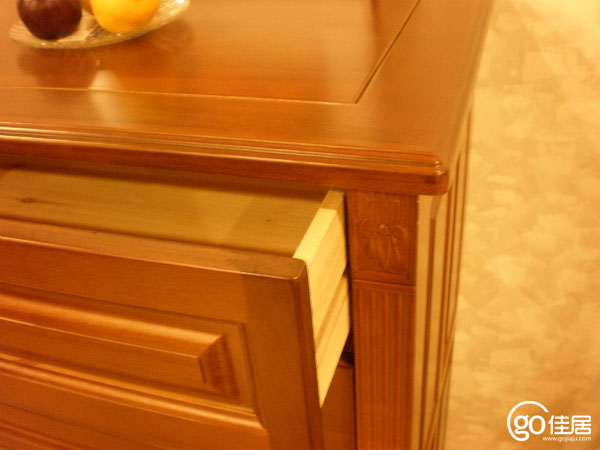 Jinsi pomelo and teak distinguish
1, furniture made with Thai grapefruit clear wood, furniture surface is very smooth, feel very delicate, as if soaked in oil, and Jinsi pomelo is relatively rough.
2, teak itself emits a sour taste, similar to the smell after the rice cooker, and Jinsi pomelo has no such smell.
3, take a small piece of dry sheet to burn, teak emit smoke thick and large, and Jinsi pomelo is less.
4, take a small amount of water sprinkled on the furniture surface, if the water is not absorbed and distributed in a bead for teak, water absorption is gold silk pomelo.
5. Observe the changes after the furniture plate is soaked in water for 24 hours. If twisting, swelling, or other deformation occurs, gold pomelo is used, and teak is not changed.
What is gold pomelo clear to you? If the complexity of the furniture market is not easy to be fooled by old-timers, it must be done before the purchase of furniture. It will not buy furniture that is regretful. If you want to learn more about furniture, you can pay attention to GO Home Information Channel.
Table Bits Jig,Cutting Tools,Mechanical Carpenter Pencil,Metal Cutting Attachmen
SHAOXING SUNWAY TOOLS & HARDWARE IMPORT & EXPORT CO.,LTD , https://www.sunwaytools.com