"When making locomotive maintenance work, pay attention to the adjoining lanes and moving vehicles; it is forbidden to carry out the trimming of the locomotives under the subsection insulators and catenary terminations; when inspecting the trenches, it is forbidden to cross the trenches..." Recently, Wuhan Railway Bureau Fuyang Locomotive Section Guo Xingguo, the person in charge of the Eastern Reserve Site, reminded the operators of the labor safety at the nominations meeting.
In the spring, due to the "Spring Difficulty", the workers' energy is not concentrated and the chance of violating labor safety regulations increases, posing a threat to personal safety. The leading group of the section held a special meeting to analyze the current labor security situation, find problems in labor safety management and on-site operations, and deploy special safety remediation programs. Combining the job characteristics of each post, they divided the general operation area, the flight attendant operation area, the operation area of ​​each warehouse area, and the operation area of ​​each power staging yard, and defined 29 remediation projects and "four major regions" rectification responsible persons, and refined each one. The project rectification plan will refine the control points of each operation and strengthen the on-site operation card control.
At present, the "four regions" of this section have already identified 22 problems related to unsafe working conditions that endanger labor safety, unsafe operating procedures, and unsafe operating equipment, and all have been promptly rectified.
On this basis, this section also established a special inspection team at the section and workshop level to carry out follow-up inspections on key remediation projects in various regions, conduct spot checks on employees' work conditions, prevent problems from rebounding, and ensure the safety of the parties in each operation area.
This website solemnly declares: This article is the reprint of the online media, only represents the author's point of view, has nothing to do with this site. If news articles and comments infringe your legal rights, please call us and we will handle it in a timely manner.
Magnesium Oxide Board is made of magnesium oxide, magnesium chloride, high quality plant fiber as the backbone inside and fiber glass cloth to insure the toughness and lightweight of the board. It has no asbestos, no formaldehyde and no benzene, and during the course of its burning, there is no poison somke, that make a wonderful environment for the people. This board is mothproof, and it can protect the building against mould, bacterium, insects and termites. And the installation is simple. The high strength, good stability and good flexibility are the reasons of its long service. This board also can be made in different edge finish: shiplap edge, suqare edge, T&G edge.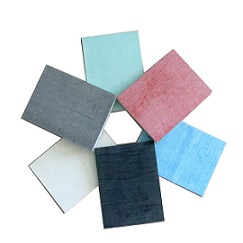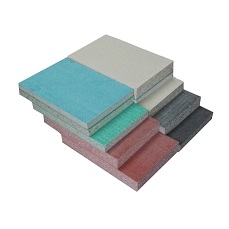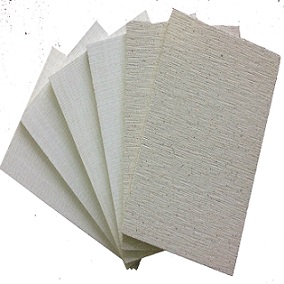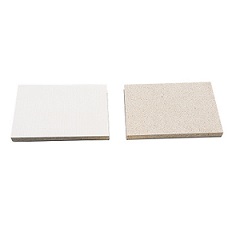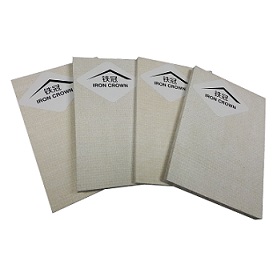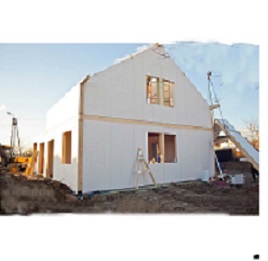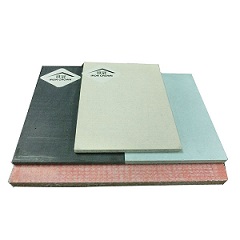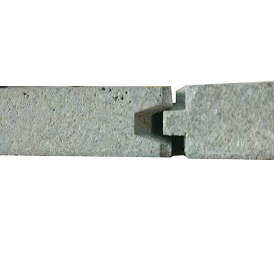 Veneering MGO Ceiling Board,PVC Veneer MGO Ceiling Board,Acoustic Veneering MGO Ceiling Board,Wood Veneer MGo Board
Hebei Shenghang Building Material Co.,Ltd , https://www.shbmsupplier.com