Artistic interpretation of Asna's quality lifestyle
Asna's design
interprets the perception of life, deleting simple and complex, removing false ornaments, returning to the original nature, and shaping a simple and elegant space.
01
The materials complement each other to create a wonderful room. Between the encounter and balance of texture, color and function, it combines comfort and functionality. The essence of Italian style does not deliberately pursue the luxury of space, and it pays more attention to the flexibility between materials and design. Coordination injects style and texture into Jane Ya.
When the softness of the leather meets the delicateness of the wood, blending the calm beige and the texture brown, it creates a simple atmosphere of modern style. The cool-tone metal lamp holder in an irregular way will be full of rhythm in this creative space. The elegant atmosphere is poured out wantonly.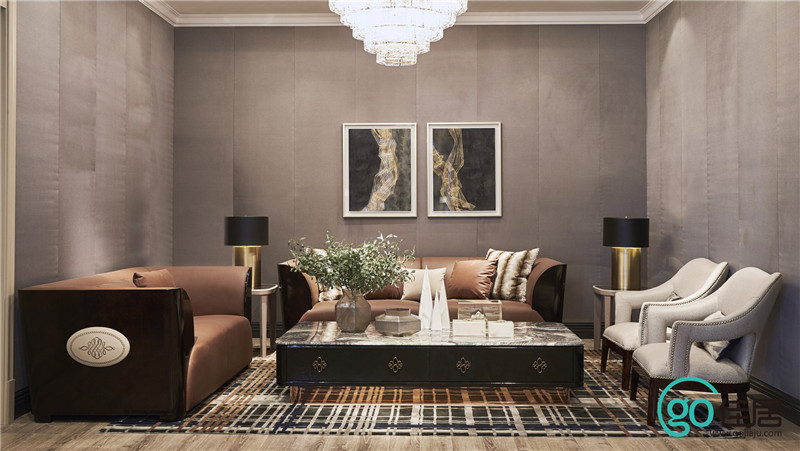 02
The elegant and delicate color matching of the creative connotation is quoted with color. Under the light of light or dark, it shows a deep and mysterious attraction, which makes people unconsciously want to explore and imagine.
Noble and mysterious purple with a calm atmosphere brown, in a simple and elegant shape, it shows the casual and light luxury, smooth and bright lines, low-key appearance, showing the noble elegance of the Italian design.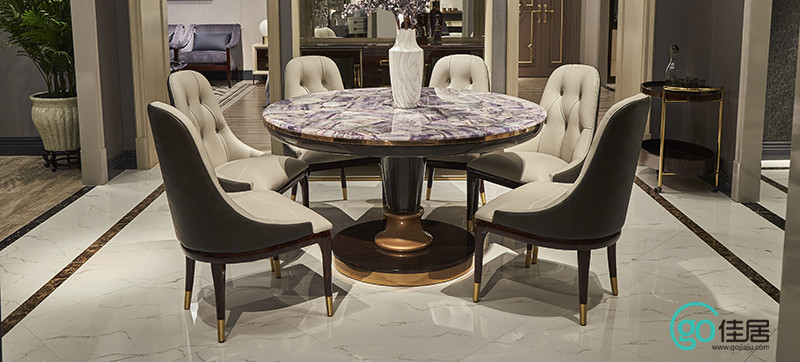 03
Creating a comfortable experience with ingenuity from design to material selection, craftsmanship, and each link are derived from pure Italian design to ensure the perfection of every detail, each product has a delicate and delicate texture, and practical functions that meet the needs of life , And at the same time has a unique beauty.
Fashionable and simple shape, elegant and soft line design, every angle is enough to see the designer's pursuit of minimalist aesthetics, high resilience sponge and soft touch fabric, but also all-round care and support for the body.
The essence of Italian style conveys the fashion and exquisite style. Asna's ingenuity at all times, under different cultural backgrounds, with the continuous deepening of the sparks of thought, once again create a creative aesthetic space.
Details Asuna's official website
Sodium Tert-Butoxide Chemical Information
Density 1,104 g/cm3
Boiling Point 180°C/1mmHg
Melting Point 180 °C
Molecular Formula C4H9NaO
Molecular Weight 96.103
Flash Point 12°C
Storage condition Flammables area
Water Solubility reacts

Sodium tert-butoxide Structure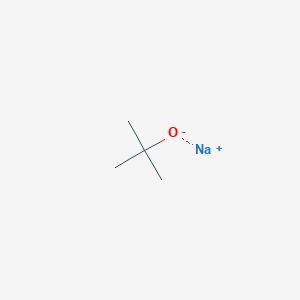 Sodium Tert-butoxide Application
1. Used as an intermediate for organic synthesis and pharmaceutical intermediates
2. As a strong base, it is widely used in the condensation, rearrangement and ring opening reactions in organic synthesis such as chemical, pharmaceutical and pesticide.
Sodium Tert-butoxide CAS No.865-48-5
Sodium Tert-Butoxide,Sodium Tert Butoxide Cas No,Sodium Tert Butoxide Synthesis,Sodium Tert-Butoxide Mechanism
ShanDong YingLang Chemical Co.,LTD , https://www.sdylhgtrade.com